Новинки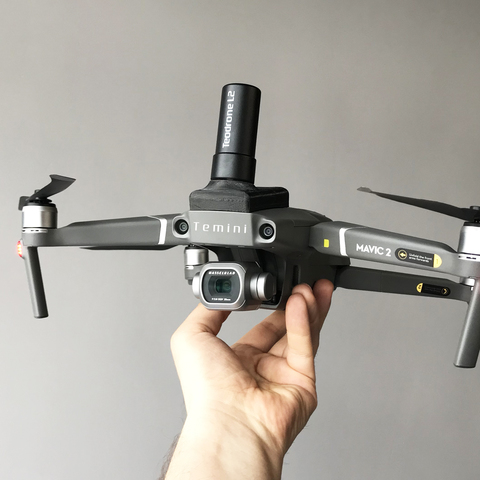 Temini AGNSS L2
Allows you to transform your DJI Mavic 2 PRO to surveying and mapping drone.
Shipment after 5-6 working days
---
Any questions you may ask in our Telegram: TeokitEN
---
Please see installation Manual first:
---
Easy and cheap PPK solution for DJI Mavic 2 PRO
READY TO USE WITH DJI Mavic 2 PRO
Temini AGNSS L2 contains:
MAshot board
Power cable
MAGNSS L2 board
Antenna HX-CH6601A HELIX
MAGNSS L1/L2 GNSS board
The best L1/L2 solution for DJI Drones!
Led and Sound status indication.
Web UI with wi-fi
16 Gb memory
GPS + GLONASS + GALILEO - 10 Hz
GPS + GLONASS + BEIDOU or GALILEO - 5 Hz
RAW data recording
GNSS FIX UP TO 60 KM if PPK with https://t.me/TeoboxBot !
MASHOT
MAshot controls DJI Can Bus and know info about Camera setting like as Exposure etc, and read Sony Sensor Bus to know about Exposure start and end.
That all allows AShot to give Timemark in the middle of Exposure without delay.
SPIRAL ANTENNA
Spiral Helix GNSS L1/L2 antenna is highly sensitive.
Quick removable.
For tech support please use Telegram: http://t.me/teokitEn