CFixer - degaussing tool for DJI drone
How many times have you seen "Compass Error" sign on your tablet screen in DJI GO app? Or this ominous inscription "Exit GPS Mode"?
For USA customers:
CFixer is the most popular degaussing tool for DJI drones and other models like as Xiaomi, GoPro, 3DRobotics, Hubsan drones.
---
How many times have you seen "Compass Error" sign on your tablet screen in DJI GO app? Or this ominous inscription "Exit GPS Mode"? ((

It is especially frustrating is when your drone is far away and out of sight.

Non of DJI drone can operate in GPS mode (hold position) without a properly working compass.

Here are a some reasons of compass failure:
The flight takes place near power line supports (30 meters radius);
Drone was placed on the hood of the car (especially for DJI phantom 3);
Accidental contact of a compass with a magnet (even a short-term contact);
Flight indoors in the locations of large quantities of metal (production halls, factories, warehouses).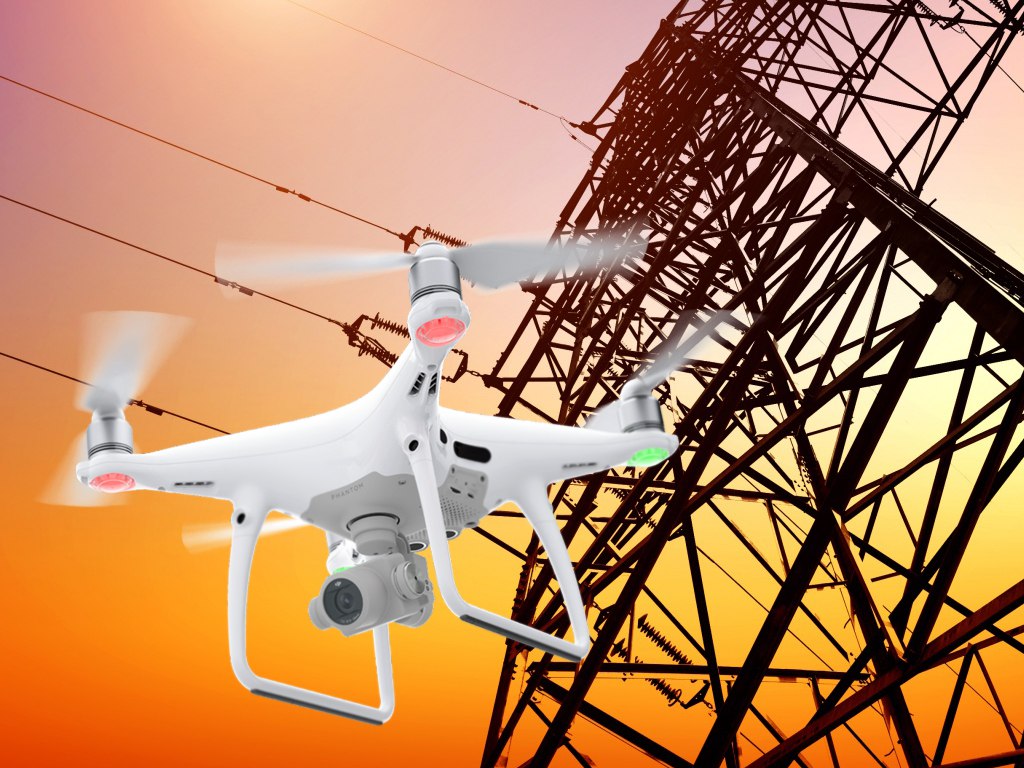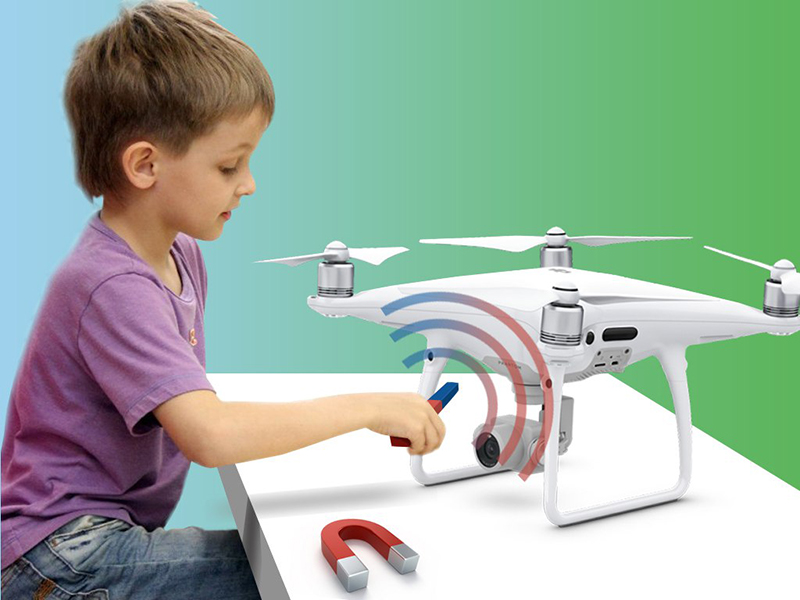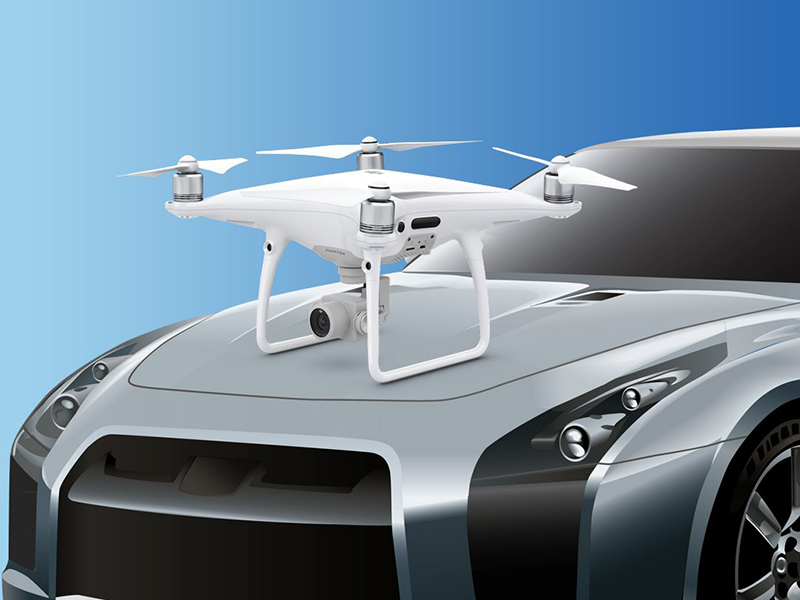 As a consequence you shall encounter such symptoms as:
Frequent occurrence of "Compass Error";
Inability to fly a drone in a straight line;
When flying along the given waypoints - camera turns slightly to the side;
"Toilet bowl" when hanging on the spot;
Tilted horizon when making turns.
Place the CFixer next to a compass and press the button. After 9 seconds your compass will be brought to the default state.
Go out to the field area and perform compass calibration according to DJI instruction.
In some cases, calibration of the IMU may be required. Perform it on a flat surface according to DJI instructions. Then perform calibration of a Gimbal.
In the future, you do not need to calibrate your Compass. If the Flight program asks you to do this, just lift the copter off the ground or choose another the takeoff place.
Use CFixer every time after flying close to the metal structures, power lines, inside the shops or warehouses. As well as in case of a magnetized compass symptoms.
After applying CFixer, do not forget to calibrate the compass in the open field area.
Now flying with a DJI Copter has become much safer!
We wish you successful flights and soft landings, dear Friends!
---
Specs:
Case: plastic
Sizes: 95х55х16 mm
Weight: 130 gr
Power: 12-26 v, use Charger for DJI Phantom 3 adv/pro or Phantom 4 or inspire 1/2
For Spark use this cable: SparkCable
For Mavic Pro use this cable: MavicProCable
For Mavic Air use this cable: MavicAirCable
For Mavic 2 use this cable: Mavic2Cable
For Phantom 3 Standart/SE use this cable: Ph3Cable
For Phantom 4 use this cable: Ph4Cable
---
Any questions left?
Ask us by email fixyourcompass@gmail.com or by WhatsApp +1 (307) 264-0934
Official website of CFixer is: CFixer.com